Help getting Zelanites working
The version on the Play It Again Sam 3 compilation works perfectly on Arculator. However, when you select the game from the PIAS menu the menu code doesn't clear the screen properly, so there are graphics left behind from the menu while Zelanites is running. Eg: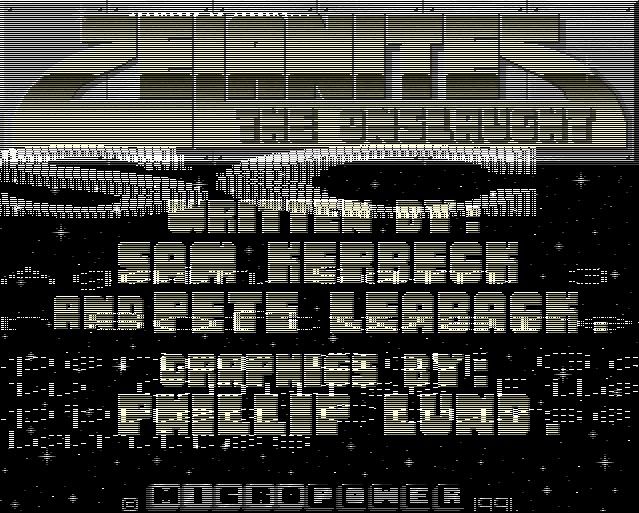 To get round this, I tried running the !Zelanites app (that's inside the !Superior folder) but it complains about not being able to find MemAlloc. I've had a quick look at the !Run file and it's someting to do with the relative path, but it's been a long time since I've done anything in RISC OS and can't remember what to change it to. Is there anyone here that can change it so I can just load the !Zelanites app without having to go through the menu? All the loading seems to be handled in BASIC files, plus the game isn't protected, so I can't imagine it would be difficult for someone with the know how!
I've attached the ADF.
Oh, and the game only appears to work under RISC OS 2.